一站式的娱乐, One Stop F&B and Entertainment Complex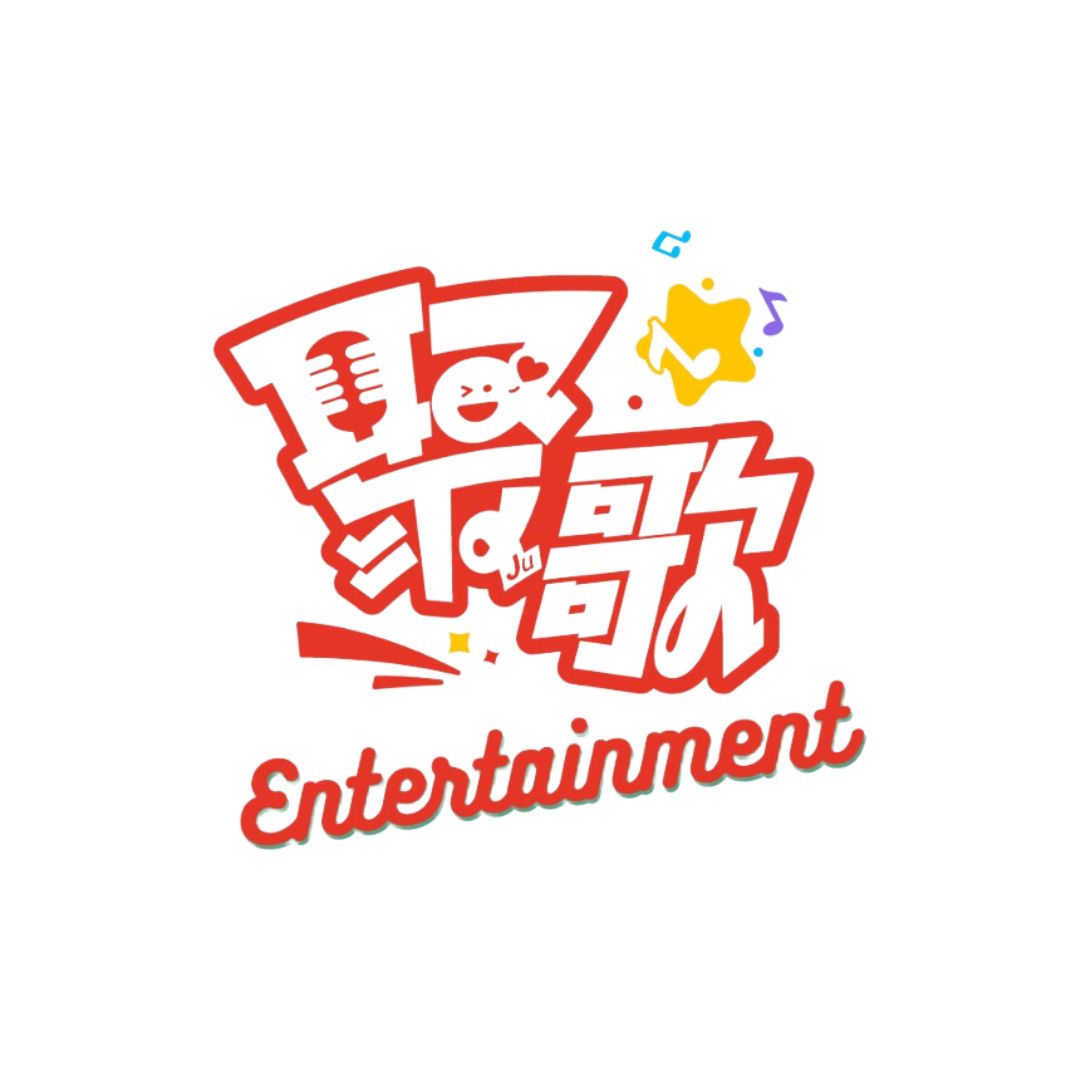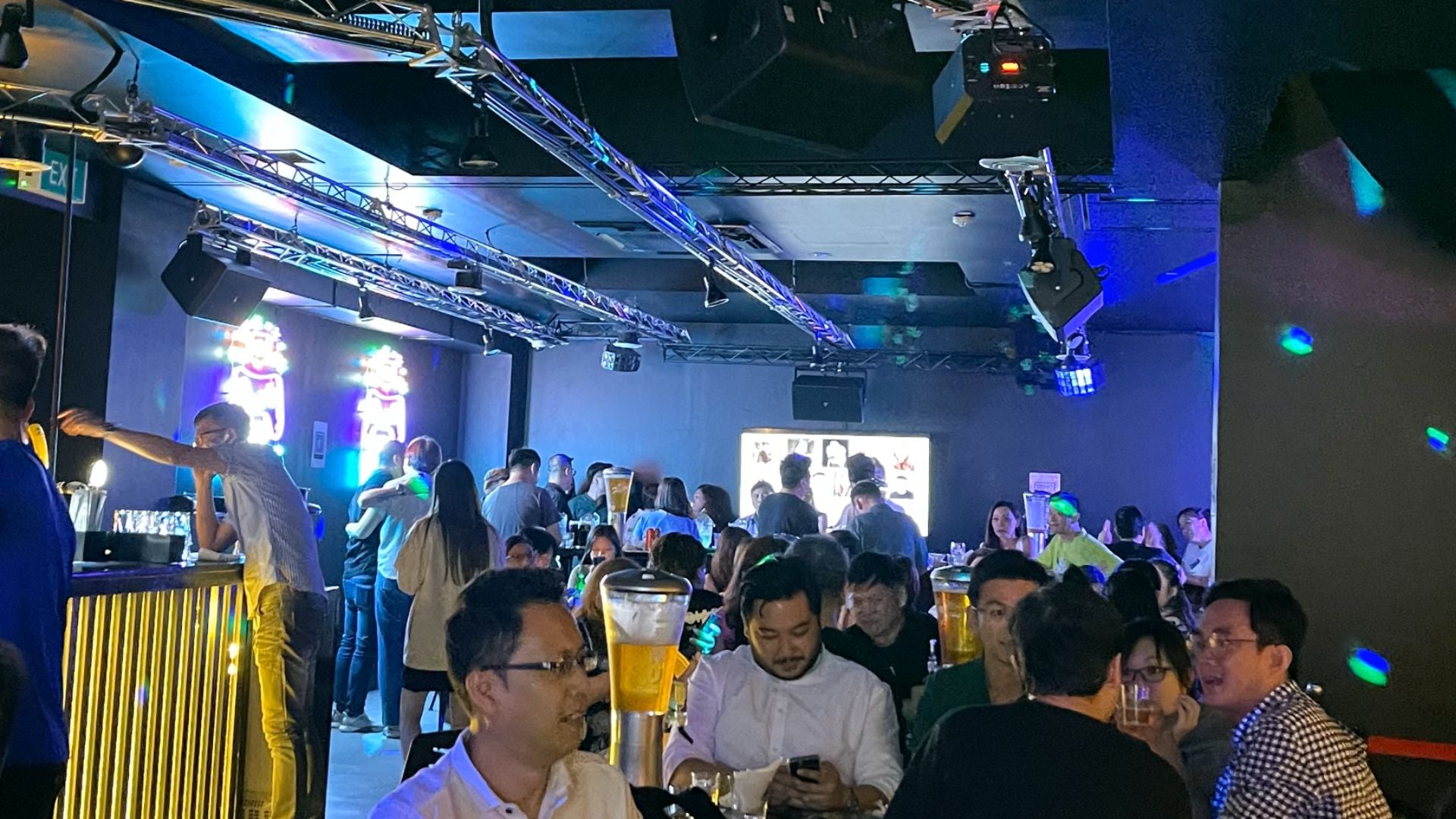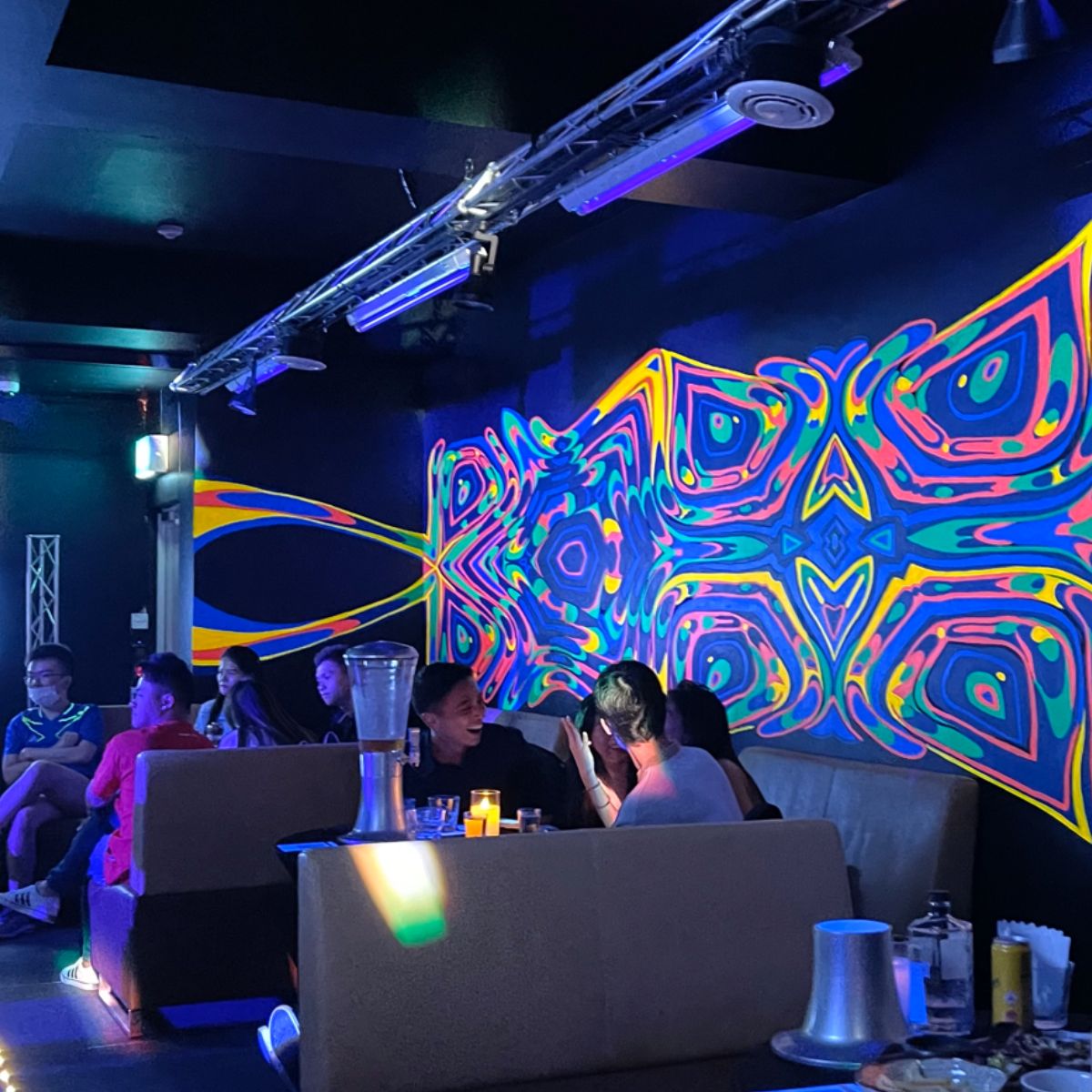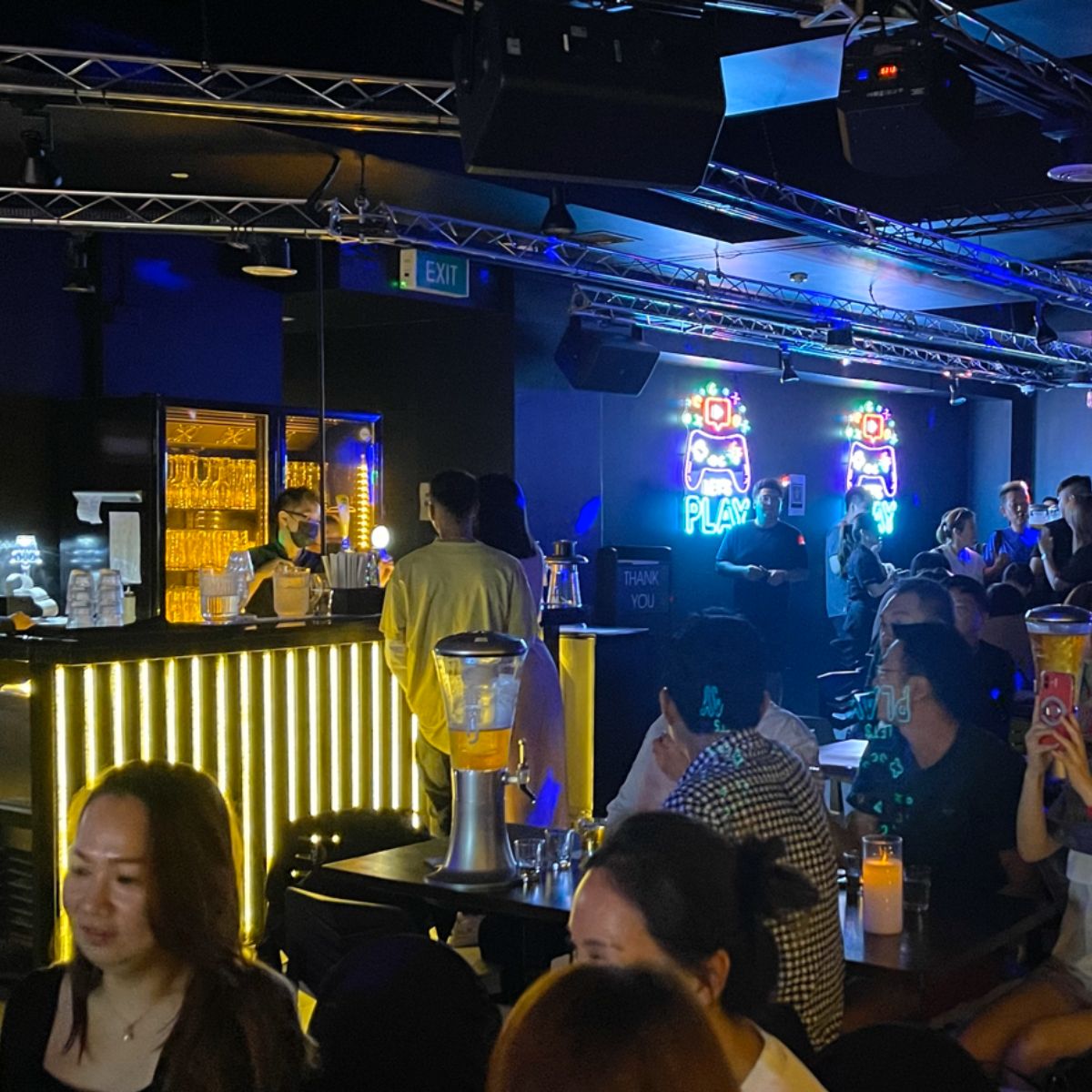 Welcome to JUGe 聚歌 Entertainment, your go-to destination for live band performances featuring Mandarin and Cantonese genres. We offer a vibrant and immersive music experience throughout the week, from Monday to Saturday.
At JUGe 聚歌 Entertainment, we pride ourselves on hosting talented live bands that specialize in Mandarin and Cantonese music. Our stage comes alive with captivating performances, delivering a diverse repertoire of songs that span various genres, including pop, rock, ballads, and more. Whether you're a fan of classic Mandarin hits or contemporary Cantonese tunes, our live band will leave you mesmerized and tapping your feet to the rhythm.
Our dedicated musicians and vocalists bring their passion and skill to every performance, ensuring an unforgettable evening of entertainment. The energetic atmosphere of our venue, combined with the infectious enthusiasm of our performers, creates a truly immersive experience that will have you singing along and enjoying every moment.
Whether you're celebrating a special occasion, enjoying a night out with friends, or simply seeking a place to relax and enjoy great music, JUGe 聚歌 Entertainment is the perfect destination.
Come Join us!
JUGe 聚歌 Entertainment
29 Carpenter St, Level 5, Singapore 059923
Monday - Saturday
5pm - 2am