一站式的娱乐, One Stop F&B and Entertainment Complex
Ju 聚
一站式的娱乐, One Stop F&B and Entertainment Complex
We are located at 29 Carpenter Street, Singapore 059923
Our Brands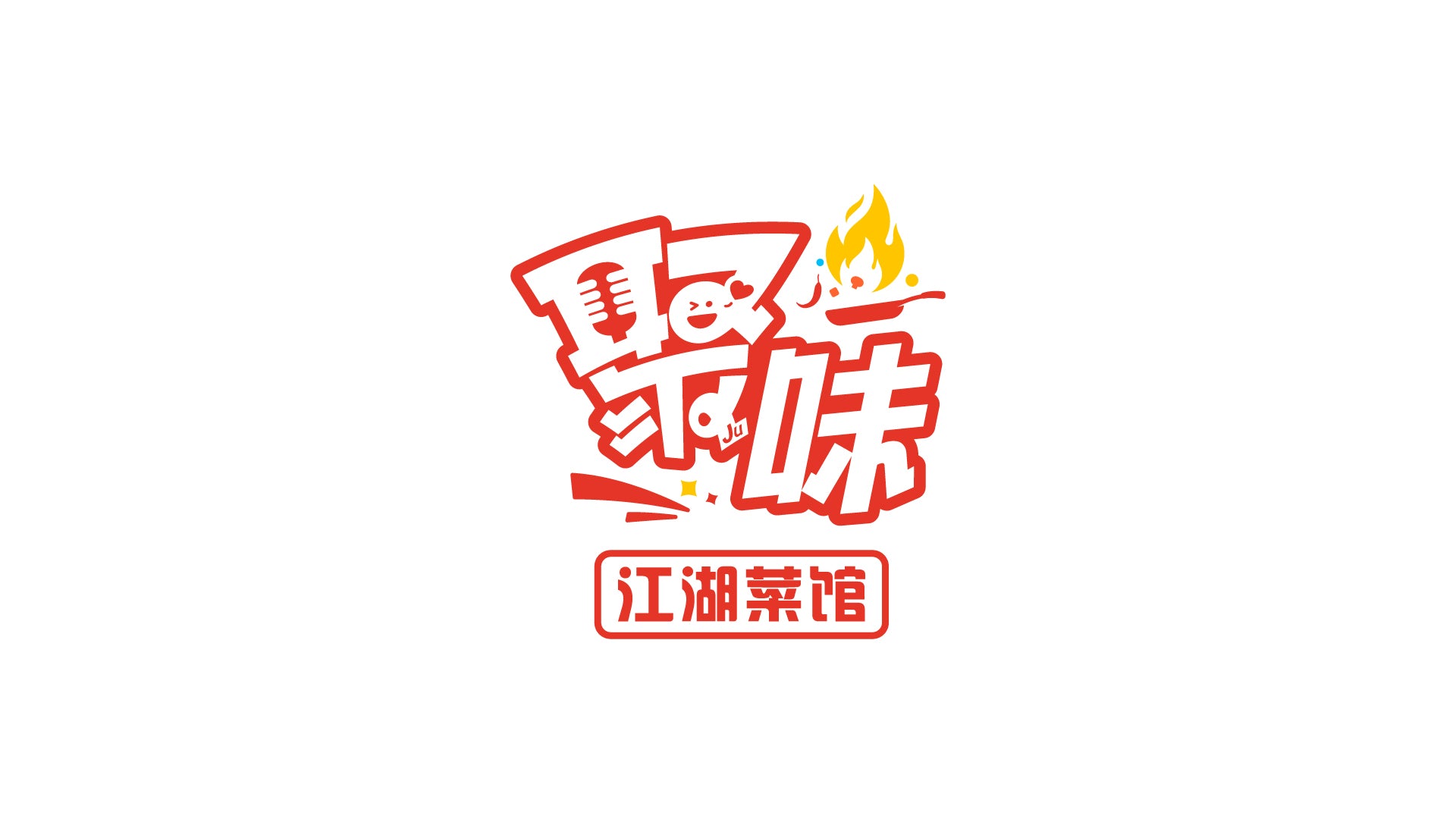 Level 1 - JUwei 聚味 - 江湖菜馆
聚味, the hottest new food trend around Clarke Quay, Singapore. This exciting new food concept combines the best of Pan Asian Cuisine with traditional cooking techniques, resulting in a unique and flavorful culinary experience that is sure to delight foodies of all ages.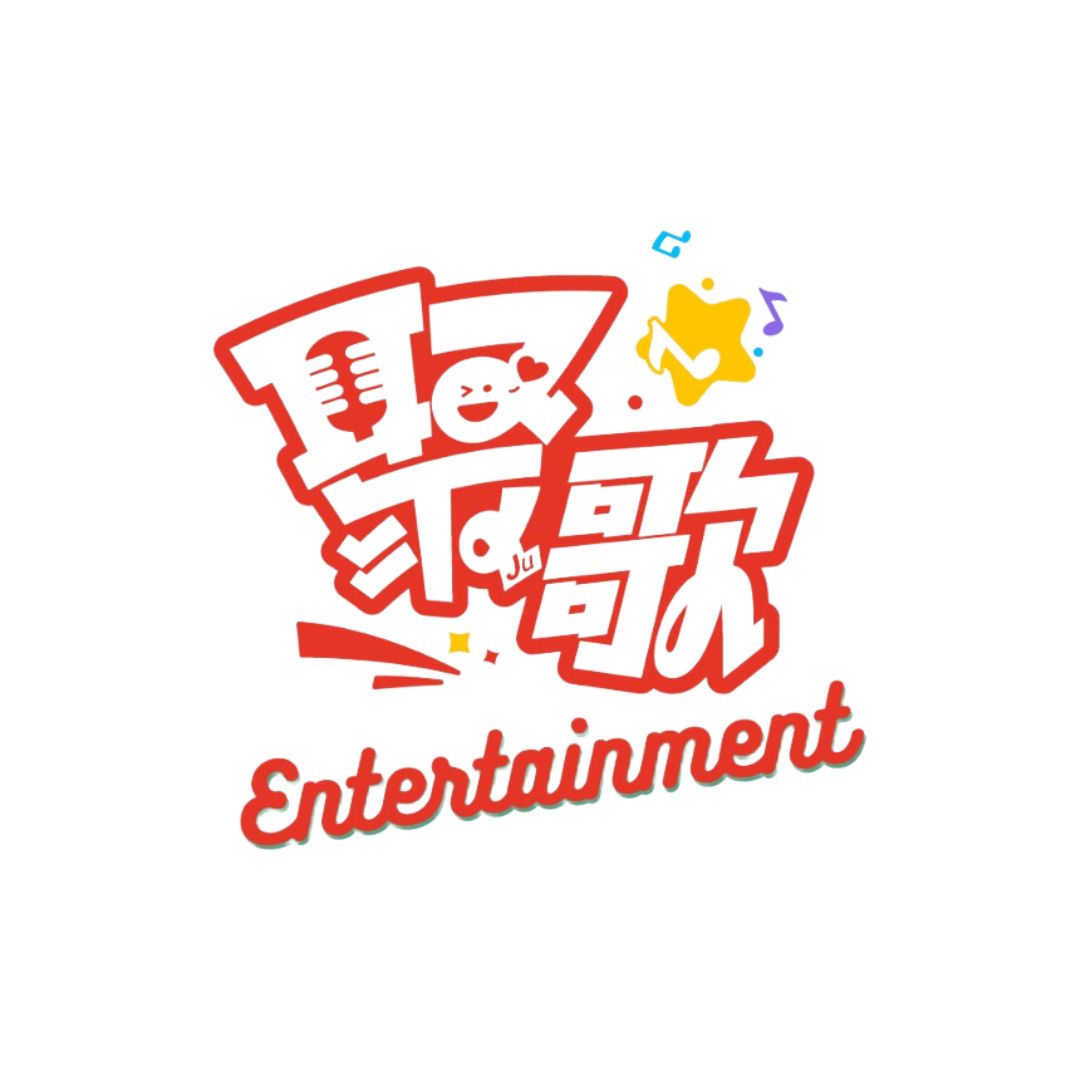 Level 3/5 - JUGe 聚歌 Entertainment
Welcome to JUGe 聚歌 Entertainment, your go-to destination for live band
performances featuring Mandarin and Cantonese genres. We offer a vibrant and immersive music
experience throughout the week, from Monday to Saturday.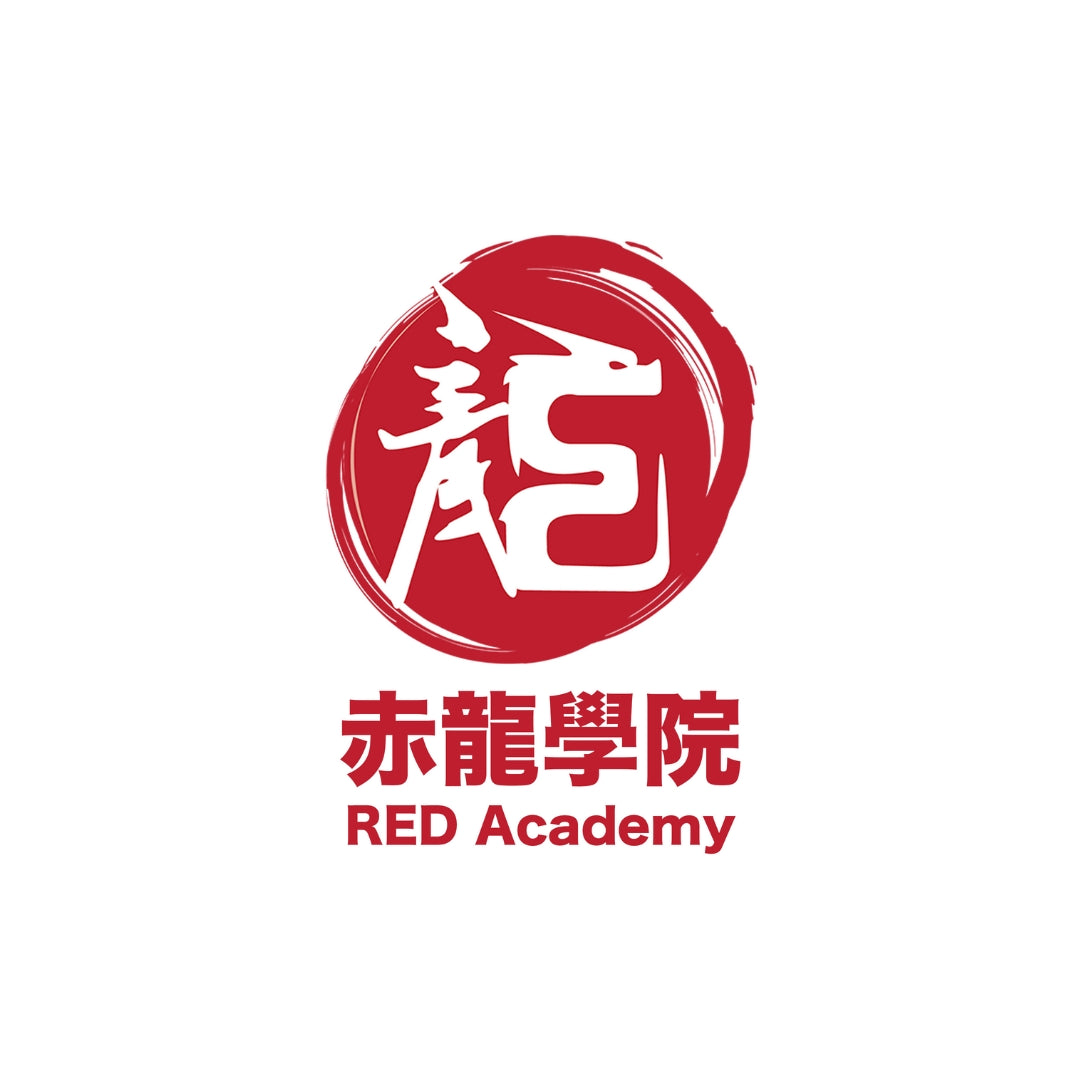 Level 6 - Red Academy
Red Academy offers organized and diversified courses that cover comprehensive training in singing, dancing, and performing. Each course is carefully designed with different teaching methods and class sizes to meet the learning needs of children, teenagers and adults.
Our Flagship Outlet
29 Carpenter Street, Singapore 059923
Monday - Saturday
11.30am - 2am

Sunday
Closed