一站式的娱乐, One Stop F&B and Entertainment Complex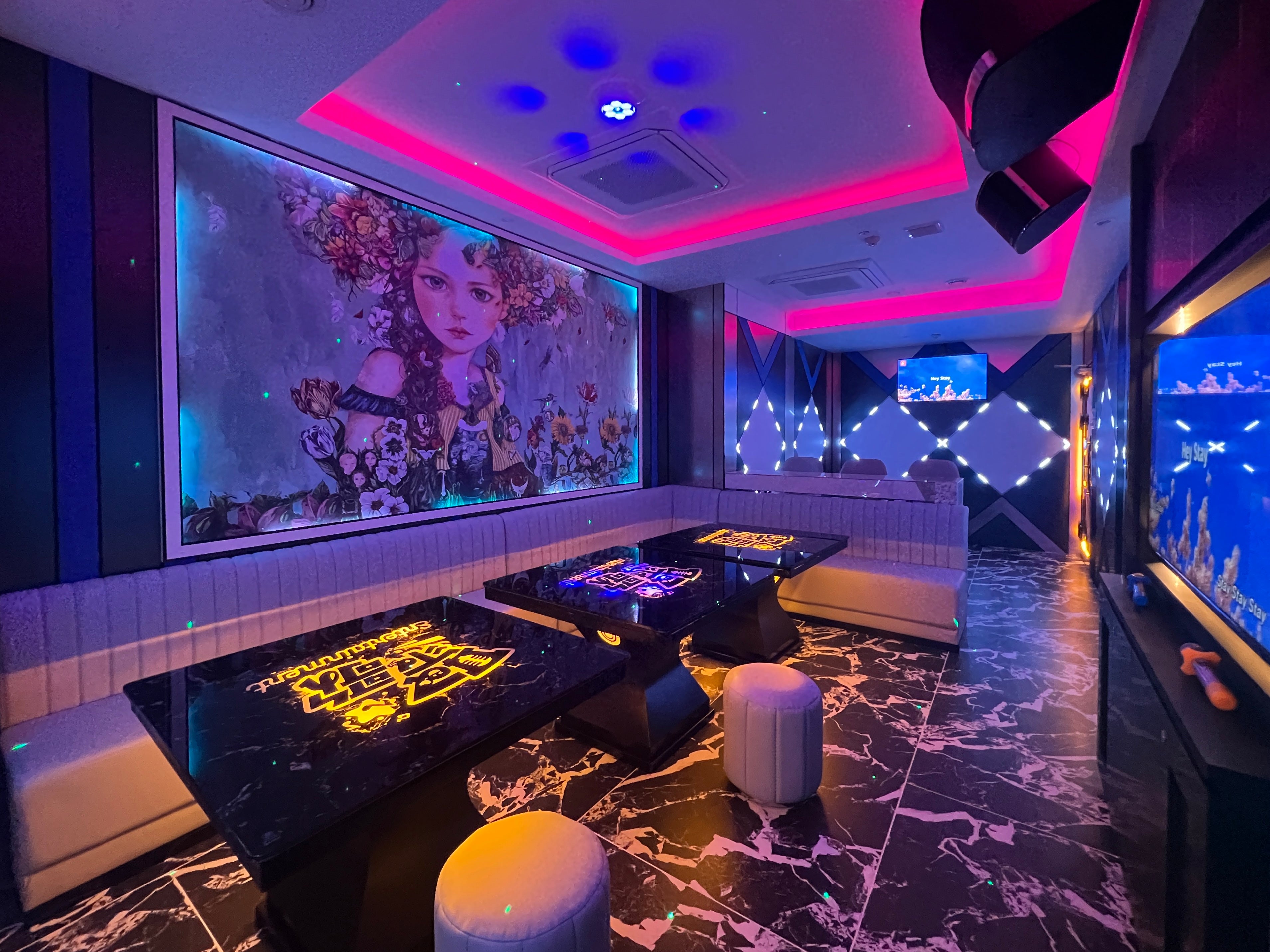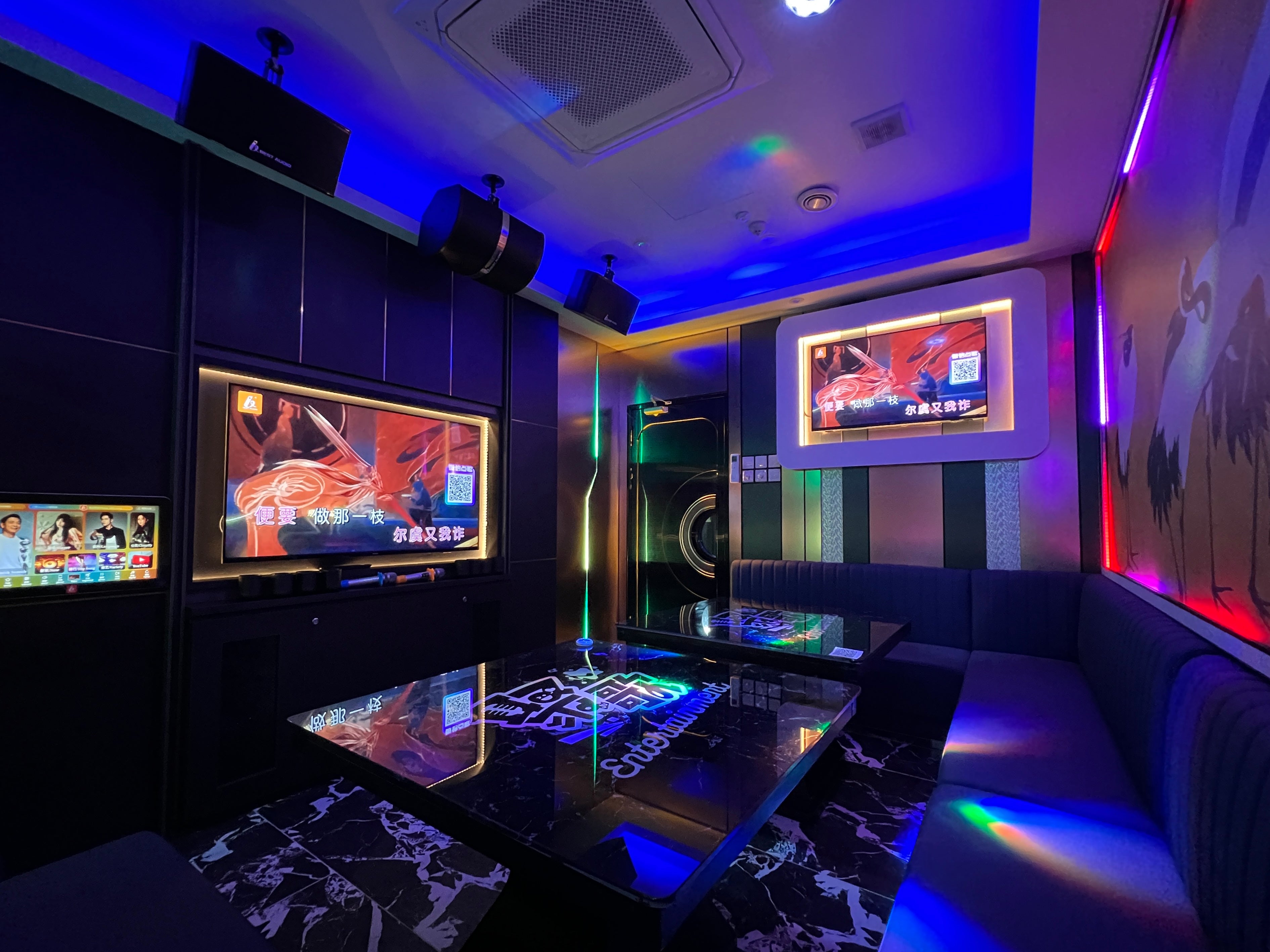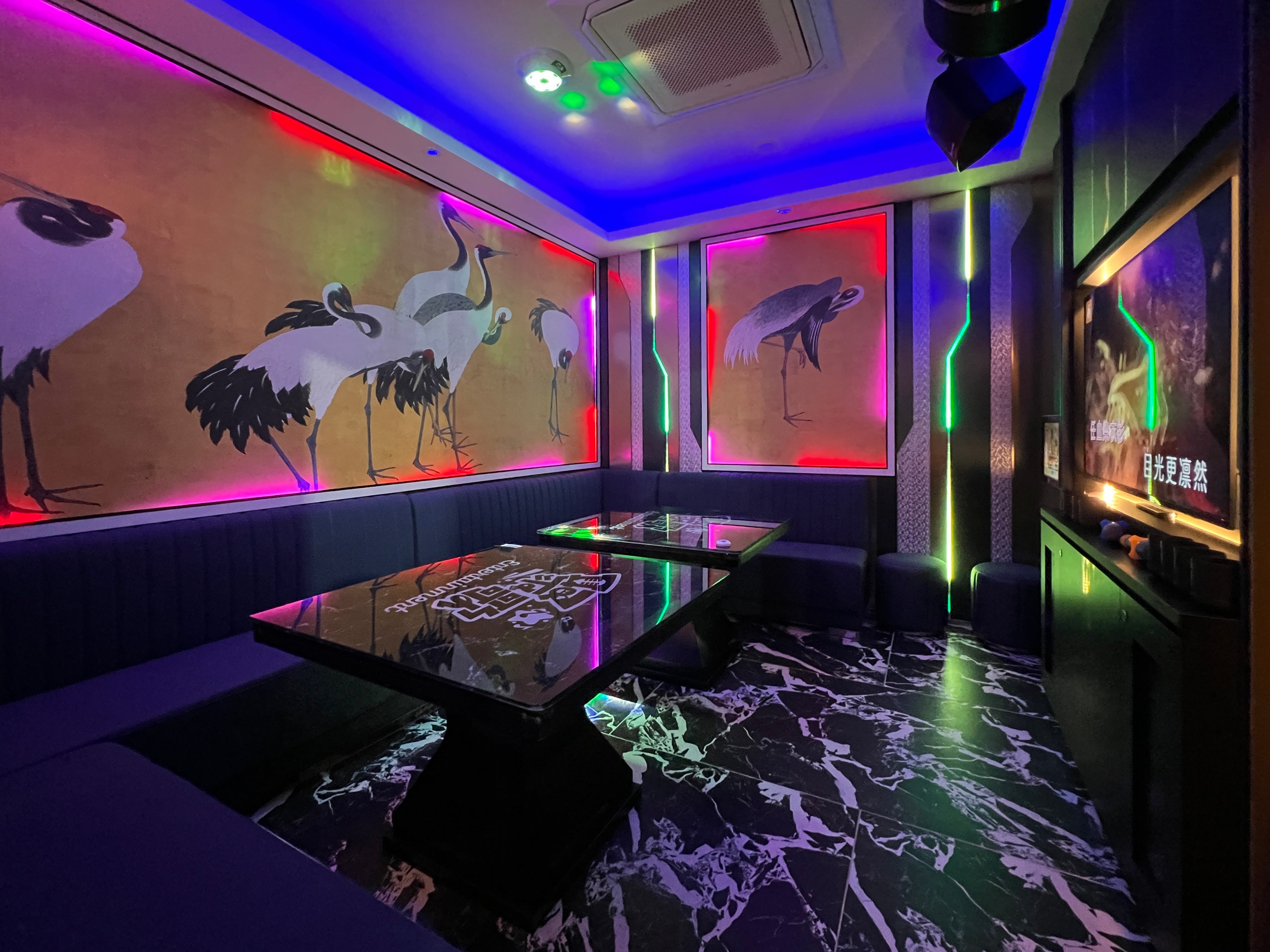 Elevate your karaoke experience with our exclusive private karaoke rooms. Step into a world of musical delight where you and your friends can sing your hearts out in your own personal haven.
Our state-of-the-art sound systems and vast song selections ensure an immersive and entertaining time. Whether it's a celebration, a night out with friends, or a team-building event, our private karaoke rooms offer a space filled with laughter, memories, and of course, fantastic music.
Let loose, showcase your inner superstar, and create unforgettable moments in the privacy of your own karaoke paradise!
JUGe 聚歌 Entertainment
29 Carpenter St, Level 3 & 5, Singapore 059923
Monday - Saturday
5pm - 2am
KTV CHARGES :